Welcome to the newly launched Etax Accountants Blog: Tax Tips for Australians. Our accountants have been hard at work preparing for the beginning of this year's Tax Season.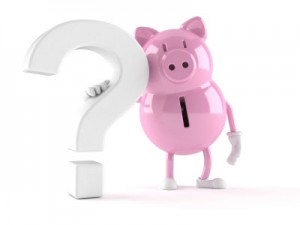 And, with July 1st only 10 days away, it is with great excitement that we have launched this invaluable resource for all Australian Tax Payers (and anyone else with an interest in Tax!).
Keep an eye on our blog for regular postings and articles on all things tax related including ATO issues to deductions and tax saving tips to general announcements.
We'll still be sending out our regular newsletter to everyone who has subscribed and it will contain links to each of the articles we post on here.
If you would like to be added to our mailing list to receive updates when we post new articles on the blog simply email the team on [email protected].
We hope that you enjoy reading our blog and if there is anything you would like to see discussed, don't hesitate to contact us by email or call our friendly team on 1300 693 829.