EXPLORE A CAREER WITH ETAX
Our people are the foundation our company grows upon. Do you have what it takes to shine?
---
Etax is the number-one online tax return service in Australia, providing clients with the most advanced, user-friendly software in our industry plus award-winning service and support.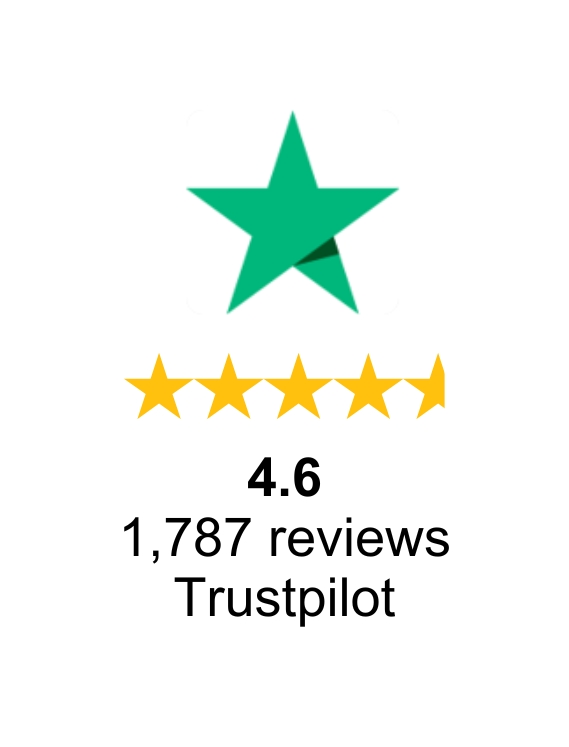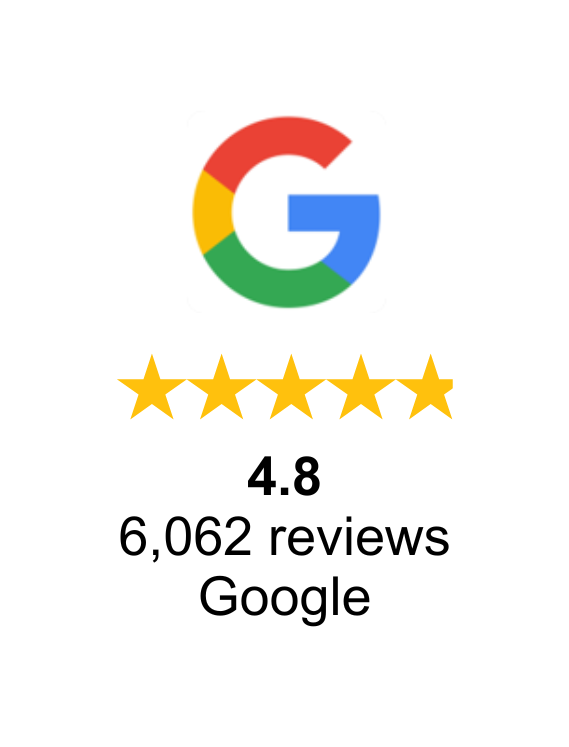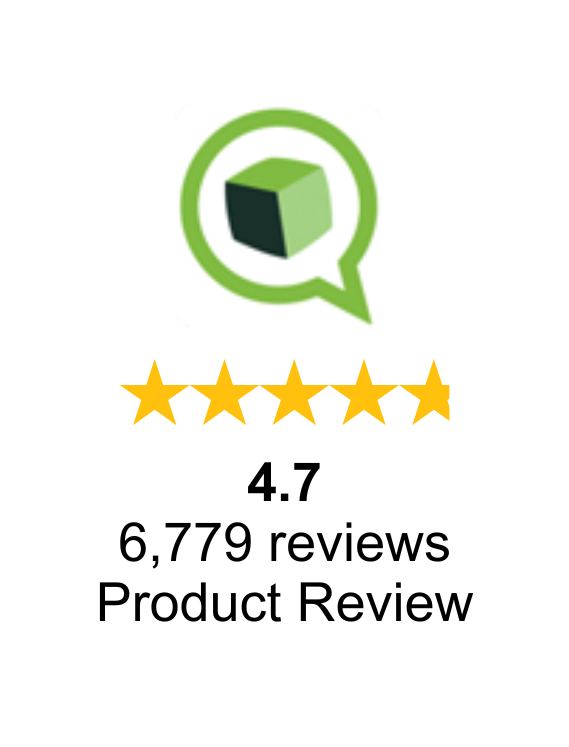 Etax has several business divisions where great people do great things.
We encourage and nurture personal development and a creative, collaborative environment. In addition, both individual and team achievements are recognised on a regular basis.
Our turnover for permanent staff is low; however, our business continues to evolve. We recruit business support, engineering and accounting staff to help us keep improving the exceptional product and service that our clients rave about.
We make Australian Tax fast and easy. We provide the best-value, best-remembered and best-rated tax and accounting services. We strive to be innovators and leader in customer service quality, efficiency and technology.
---
We embrace collaboration
We act with honesty and integrity
We work with clients and colleagues in a professional, calm and kind manner
Continuous improvement is how we conduct business and customer service"
Etax Accountant's culture is guided by respect, transparency, and collaboration. Through a diverse team, working together in an inclusive environment, we put our customers at the heart of everything we do. We are ambitious, fun and enthusiastic, and always willing to push the boundaries of innovation for our customers.
Opportunities with Etax:
Etax employs a wide range of professionals who specialise in roles and skills including…
Qualified Graduate Accountants
Intermediate Accountants
Senior Tax Accountants
Registered Tax Agents
Software Engineers
IT Infrastructure / Devops
IT Service Desk / Support
Test Automation
Administration
Human Resources
Business Improvement (Quality Assurance)
Marketing
---
opportunities at etax
Tax Accountant Roles
---
Are you a previous employee?
Don't see a suitable role but interested in joining us?
Permanent Employee Recruitment Process:
Shortlist
Interview/s
Reference Check
Offer
---
Graduate Employee Recruitment Process:
Shortlist
Pre-Employment Testing
Online Face to Face Interview
Offer
---
Our fantastic HR team are a powerhouse of energy and enthusiasm, combined with a wealth of empathy and understanding. Their combined efforts make sure our people are engaged, driven and, most importantly, happy in their day to day lives at Etax.
HR look after recruitment and induction, mentoring, WHS, policy, staff well-being, culture and our legendary events.
We are always on the lookout for new talent. If you think you're a good fit for our constantly-expanding, family-owned business, please check back regularly and watch Seek and LinkedIn—we often advertise new roles.
How to Contact the Etax HR Department
For more information about a specific role, call Etax Accountants Human Resources on (07) 3457 5193.
Email: [email protected]
---
Etax focuses on feedback and continuous improvement – that's why we win awards every year!
---
"I can't say enough about the great atmosphere that the team exudes; everyone is friendly and helpful."
"I feel that there is a genuine appreciation for my role and the progress that an individual makes. I appreciate that one is able to approach their challenges in their own way while also being able to draw from a wealth of experience and willingness to help from their peers."
🟦 Luke, Administration Officer
"Etax is a family-oriented company with senior managers who truly care for every staff member's well-being."
"Starting as a graduate accountant over 10 years ago seemed very daunting. But, from day one, I felt welcomed and supported. Skilled and helpful people were always available, which built my confidence."
"Now I'm in the position where I can help continue the welcoming and supportive culture that helped me, for all staff who begin their journey with us."
🟦 Jateen, Tax Manager
" I feel like the business values information technology and security a lot although it is an intangible asset. The company is evolving with the current world with work from home arrangement and supporting every employee. The IT team is getting together very well to provide smooth and convenient customer/employee experience"
🟦 Thomson, Service Desk Support Officer
"This group of kind, caring and compassionate professionals has had an uplifting effect on me. There is amazing professional and personal support from managers and colleagues alike, which has fostered an impeccable atmosphere within our team and continues to strengthen the company's culture. Managers recognise individual team members' strengths, provide coaching and advice to assist with professional development."
🟦 Thembani, Assistant Tax Review Manager (Employee Experience)
"I work with amazing managers and accountants who I can always turn to if I need help with anything. There is ongoing support and flexibility to work from home. I also have the opportunity to work with new people every year and help them to build their knowledge in tax, plus soft skills that will help wherever their careers take them."
🟦 Vinny, Assistant Tax Manager
"I have been given the ability to constantly learn through experience, with support from professionals. Paired with a friendly and approachable work culture, I always feel motivated to excel. What I do lets me help others, no matter who they are."
🟦 Luke, Graduate Accountant
Learn more about Etax Accountants: