What real people are saying about Etax
Customer reviews point to Etax as the top-rated tax agent in Australia
Etax reviews are numerous throughout Australia. Etax has won awards from CANSTAR, Product Review and Australian Service Awards, all pointing to Etax as the best tax agent service in Australia.
Hands-down, Etax collects more customer reviews and ratings than any other tax agent.
Reviews of Etax are not just about saying "Etax is great". Etax pays close attention to reviews because they help us to improve the online tax return every year, based on suggestions and requests from real Etax users. Reviews of Etax also help us to improve our service and support, non-stop.
That's why the teams at Etax take reviews very seriously. We're humbled by the comments thousands of people take the time to write to us or to post on review websites. But also, we're always ready to work on a new idea or request!
To everyone who posted a review of Etax, sent a suggestion or answered our survey, we'd like to say a huge THANK YOU for taking the time to tell us what you think.
---
Etax Client Feedback Survey
---
Reviews of Etax at the top review sites: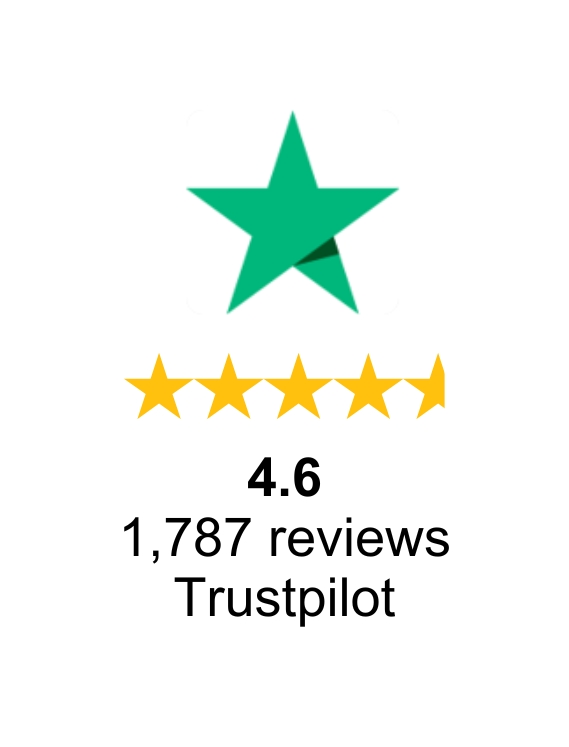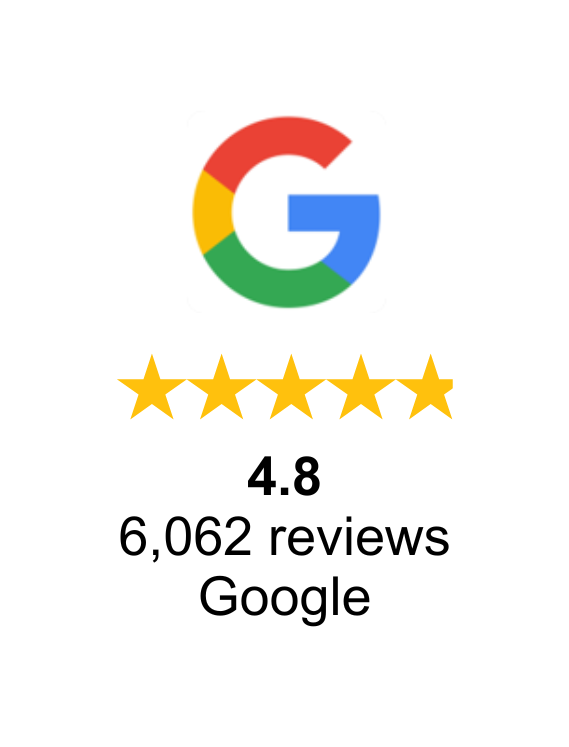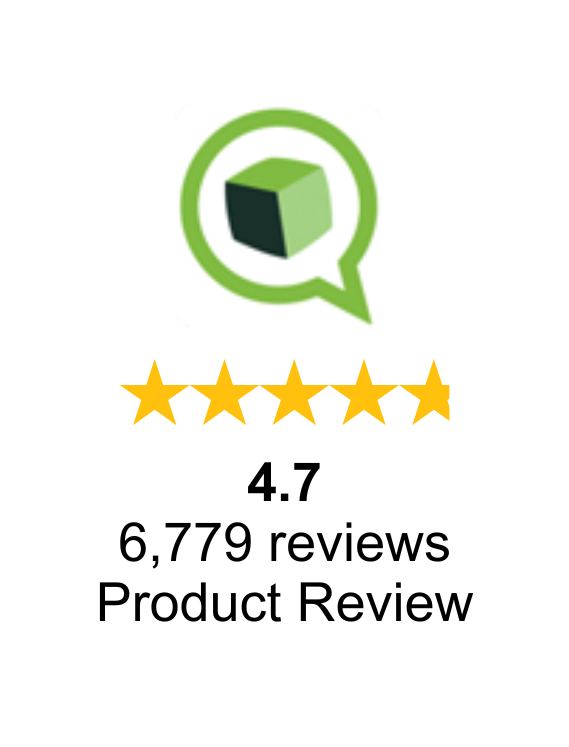 ---
Etax Reviews: Product Review
✔️ Etax is awesome
I'm so happy with Etax. I've done 7 years of taxes and they make it so easy.
Paul L. | SA
✔️ The simplest tax return ever
Instant assistance, asking questions and instantly my form pre-populated as we discussed my situation.
Sharryn H. | SA
✔️ Help is always fantastic as well as the chat sessions
Always punctual in returning my messages. I have been using Etax for years & will continue to do so.
Jules | QLD
✔️ Easy, convenient and hassle free
These guys do pretty much everything for you, you just check, date and sign.
Warrick | VIC
✔️ Super easy, great guidance
I have used Etax for several years & will continue to. Super straight forward. Great guidance and if in doubt ASK and you get help! I recommend to friends and family.
Stacey
✔️ Nice Easy Simple
Have been using Etax for about 6 years. They are helpful, prompt, patient, good value for money, very easy to talk to.
Trev | WA
✔️ Stress free
So simple and so easy. Made a stressful situation easy for me and time wise with children too while being in the comfort of home. No appointments needed to be made and trying to find the time
Bre
✔️ They never let me down
I find using Etax easy and they calculate nearly everything for me which makes my life easier with reduced stress. I would recommend them highly.
Max | NSW
✔️ So simple, quick and easy to tick off the dreaded tax return each year
Took a total of 10 minutes to run through and get an accurate estimated return. Most of the details were preloaded so just needed to fill in the blanks. Will definitely be using this service each year going forward.
Martin | QLD
✔️ So easy to use with assistance you need
I have used Etax to complete my taxes for several years now, it's always so easy to navigate and fast and efficient. There is helpful guidance along the way … very happy with this service.
Belinda | QLD
✔️ Etax is great
Etax is most convenient, easy and foolproof to me. The review process means that any mistakes will be sorted for me by the Etax team so I don't need to worry. Affordable cost too. Have used it before and am very happy.
Elizabeth
✔️ Outstanding Service
Only took 8 days to have my return in my bank account. The accountants got me back an extra several hundred dollars that I wasn't expecting. Overall outstanding service.
Eli C.
---
Etax Reviews: Google
😊 Really easy platform to use if you struggle to find time to get to an accountant. The guys will take the time to go through your return and make sure everything is good.
Ross Thomas
😊 This was the first time I had done a tax return so I was kind of nervous but Etax made it super easy! And the refund even came early. Thank you so much!
Miako Carruthers
😊 I've been doing tax returns with Etax Accountants since 2011. It could not be easier and if you do need any kind of support they are just a quick phone call away. Their portal is so easy to use and very informative, it takes me about 5 minutes from start to finish to complete my tax return.
Corine Suardana
😊 Doing your tax online with Etax help take the stress out of tax time! It's great the accountants support you and look over your tax return and check everything has been completed to ensure you get the best return you can! Thank you! Would definitely recommend using Etax Accountants!
Jodie Holloway
😊 Etax had made the experience of completing tax returns easy and effortless! Particularly for someone who is not familiar or experienced with Australian tax returns.
Jason Jewell
😊 Amazing! Every year I am grateful that my taxation needs are in great hand with you guys and gals. It's quick, easy and I always get great communication throughout the whole process. Thank you 🙏
Lindy King
---
Etax Reviews: Facebook
👍 Etax Accountants for tax returns are super quick and easy to use. It's prefilled with your ATO summary details, plus easy to add information, just take a photo of bills, statements etc and add to upload. Everything can be done using your phone. Plus the lovely benefit of being checked by accountants who point out details or claims you have missed out. Simple and peace of mind tax refund process – thank you. 5 Stars
Kathy Weller
👍 If anyone needs there tax done I highly recommend these guys they increased my refund substantially and are super easy to deal with it's all online and make it so easy with the questions and once your answers are put in they take over and do the rest I'm extremely happy with the outcome and you will be to!
Mitchell Newman
👍 They respond immediately and help with every question you may need. The system was so easy to work with and the process went fast! 100% recommended
Fern Stevenson
👍 They were quick with lodging my claim, their website was incredibly easy to use. This was amazing and saved me so much stress, thank you guys.
Skye Willoughby
👍 I started my tax return and sent it off. It needed some fixing up and they did that and is now done. Easy as… Thank you.
Belinda Tearle
👍 Fast, efficient and easy service. They'll maximise your claim to get every cent out of your return. Highly recommended.
Marcus Brown
---
Are those reviews of Etax "legit"?
Yes! Survey results and all reviews of Etax are from actual submissions by Etax clients. The ACCC allows only genuine, factual reviews and ratings to be published by businesses in Australia; Etax is 100 per cent Australian and we follow this requirement very carefully.
All of the Etax reviews, comments and ratings that we publish are from verified users of etax.com.au. We review survey methods and results annually together with independent ISO9001 quality assurance auditors.
Every year, Etax listens to your feedback to improve our online tax return and improve our tax agent services