What is an Income Statement? (And do I need it to do my tax return)?
"My employer told me to get an 'Income Statement' from the ATO's MyGov website."
"I didn't get a PAYG this year."
A lot of people are confused about Income Statements. Let's clear it up, quick.
What actually is an income statement?
First of all, no, you don't need an income statement to do your tax return.
Your income statement is like a PAYG. It's a summary of your income and tax earned throughout the year.
And, if you use Etax, your Income Statement details are added automatically, to make things easy and accurate.
To try it, you can start here. You don't need to worry about chasing after yours. (If you already use Etax, you can just log in to your Etax account in and it'll be easy.)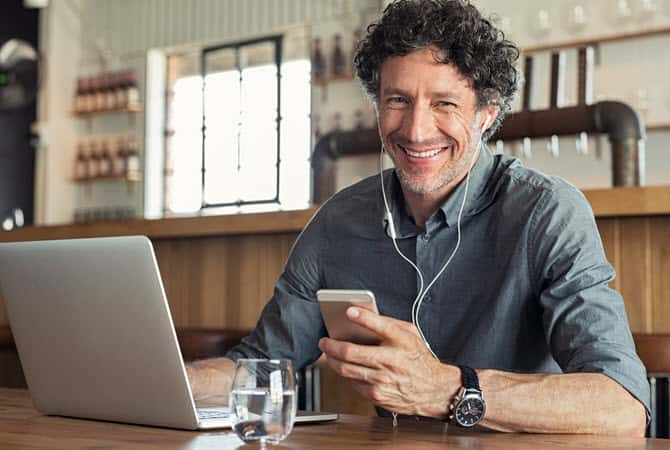 You don't have to worry about a PAYG anymore, and you don't need an Income Statement to do your taxes!
It's one less thing to worry about at tax time.
Do I Have to Get My Income Statement at MyGov?
The ATO told your employers to not give their staff PAYG summaries, anymore. It's sort of a trick, because the ATO wants you to go hunting for those details at tax time, even if you don't need to, and they want you to register at the Government's MyGov website. Then, if you go there, they want you to lodge a return, right then and there, on your own, instead of using a tax agent.
Why would they do all of that? Maybe, because people claim fewer deductions at MyGov, which means smaller refunds for you and more money for the ATO?
If you lodge at MyGov, nobody will check your return. You will not get help claiming deductions to boost your refund. You'll be on your own with any ATO problems. If the ATO disagrees with your return, they usually just change it, and you have to live with what they decided.
The funny thing is, even if you use MyGov for your taxes, you still don't even need to have your an Income Statement!
You see, not many Australians have a MyGov account – and the Government doesn't like that. They want everyone in there. They want the Government to be your only source of information about your work, income, taxes, super… The ATO even told health funds to stop sending summaries to their customers, and now that's another way they can get you into MyGov.
Just remember, you can do your taxes without chasing after your Income Statement.
Summary
Let's make this really simple.
PAYG Summary
Group Certificate
Income Statement
Those are all basically the same thing. They're just words at the top of a document with your annual income and tax paid by your employer to the ATO.
Previously, you needed this to do your tax return and get a tax refund. Not anymore.
Etax gets all of your income info for you, automatically. Ready to get your tax refund? Click here to start now.